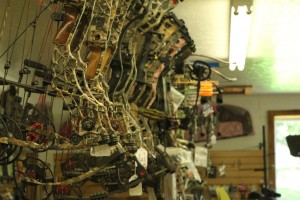 Your first stop for all things archery.
Visit Us
10253 Station Road
North East, PA 16428
7
Compound Bow Brands
6
Crossbow Brands
5
Arrow Manufacturers
Many More Available via special order.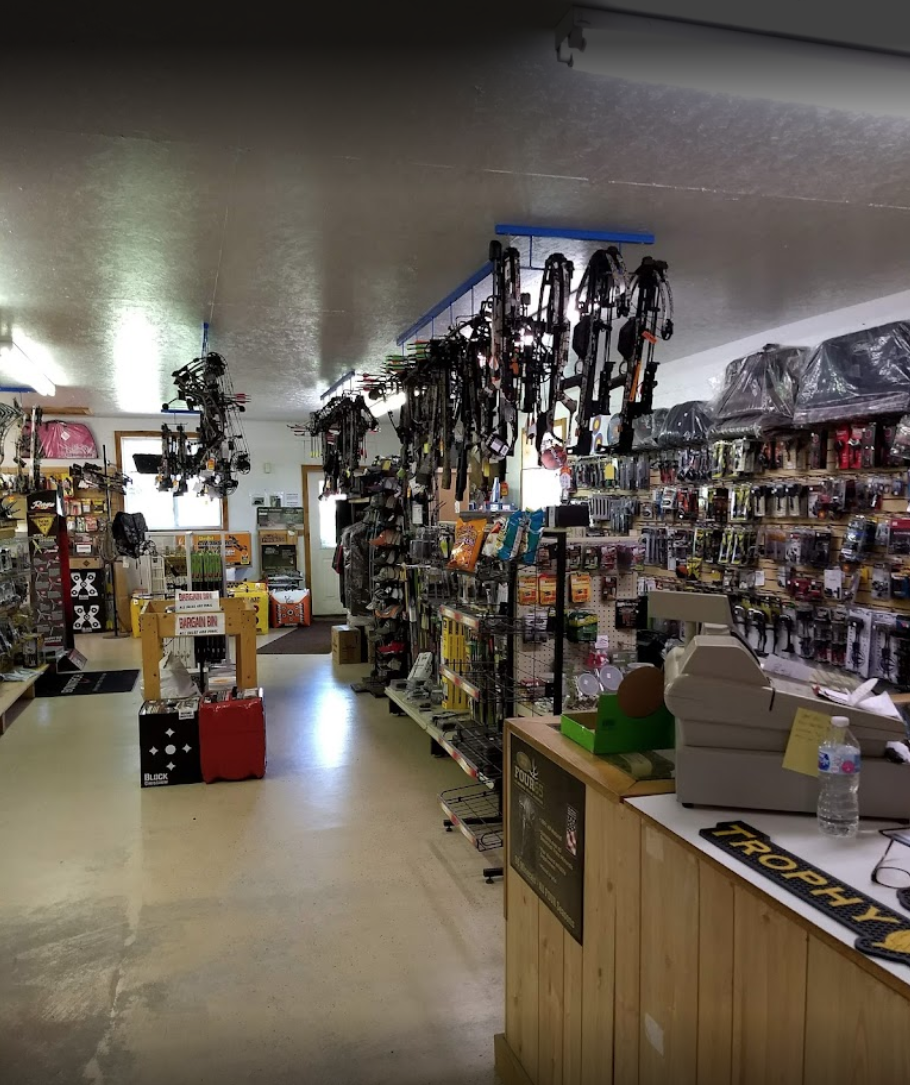 Dave's Archery
Year-round Shooting.
There is always an opportunity to shoot with us. From video leagues in the winter to 3D leagues in the summer, and everything in between. We're here to make sure you stay sharp for hunting season all year.