20 Years Serving the Northwestern Pennsylvania Archery Community. 
Shoot Here
We're here for you no matter your archery needs. If it sends and arrow or bolt down range, we can help.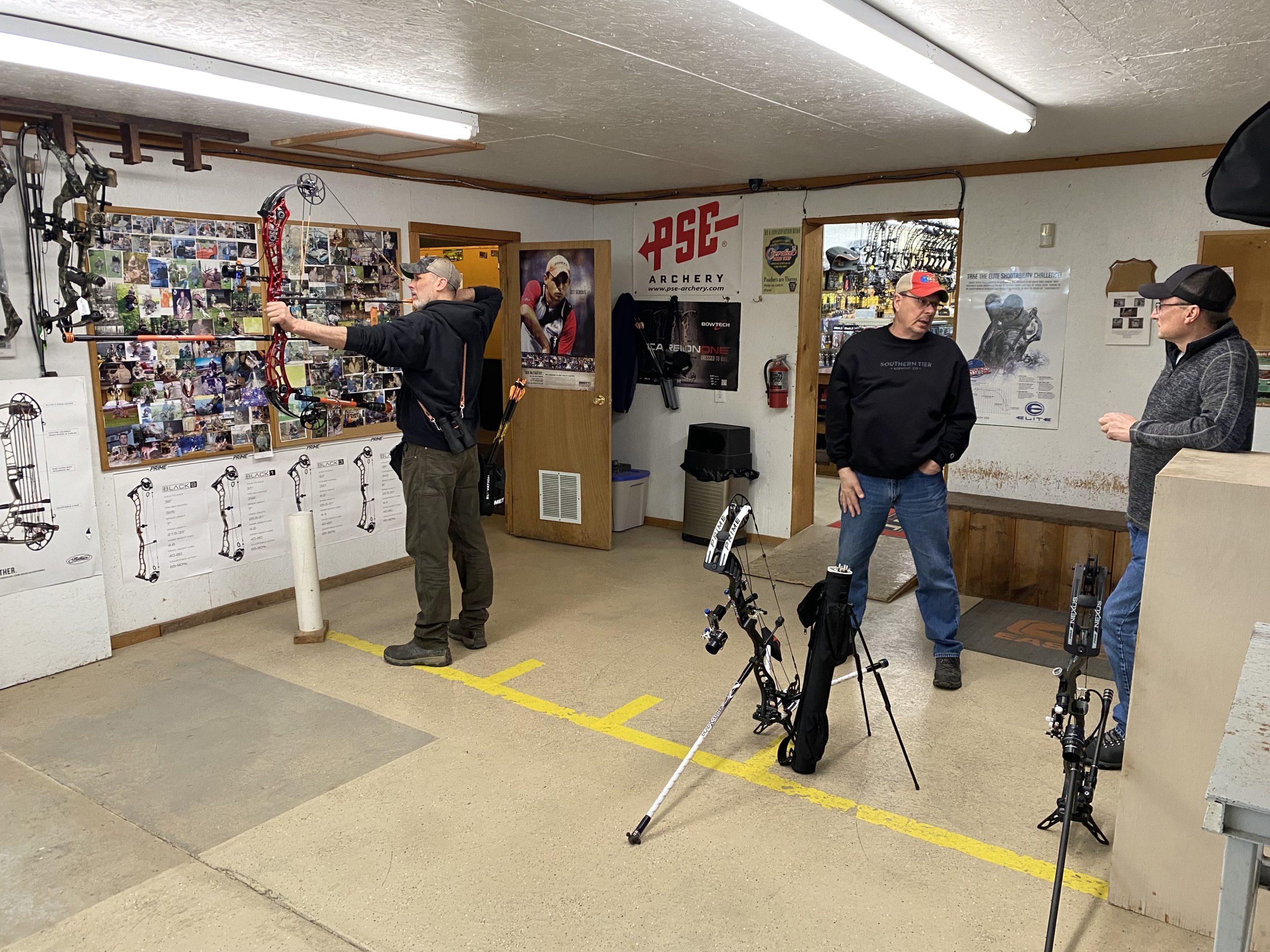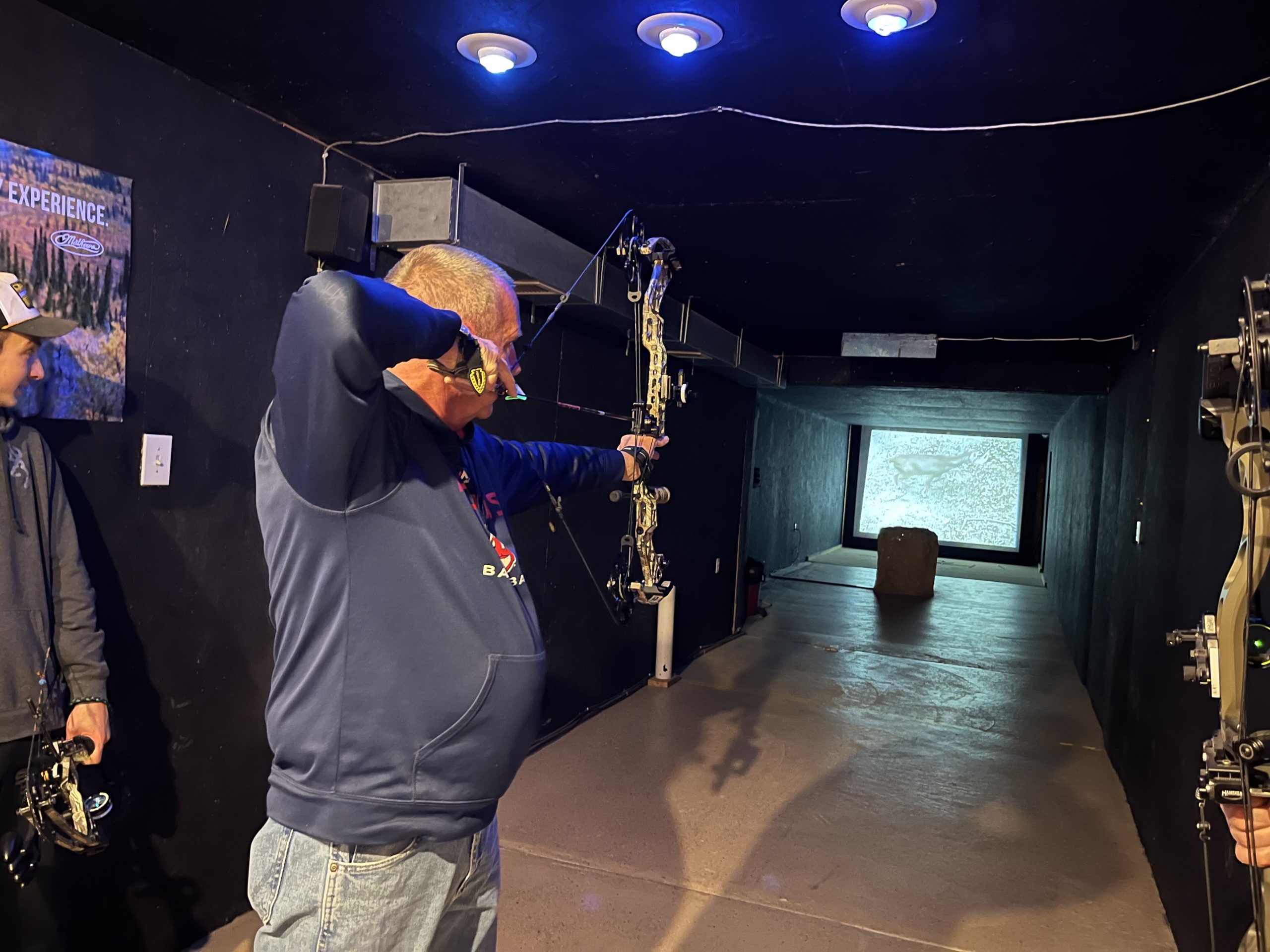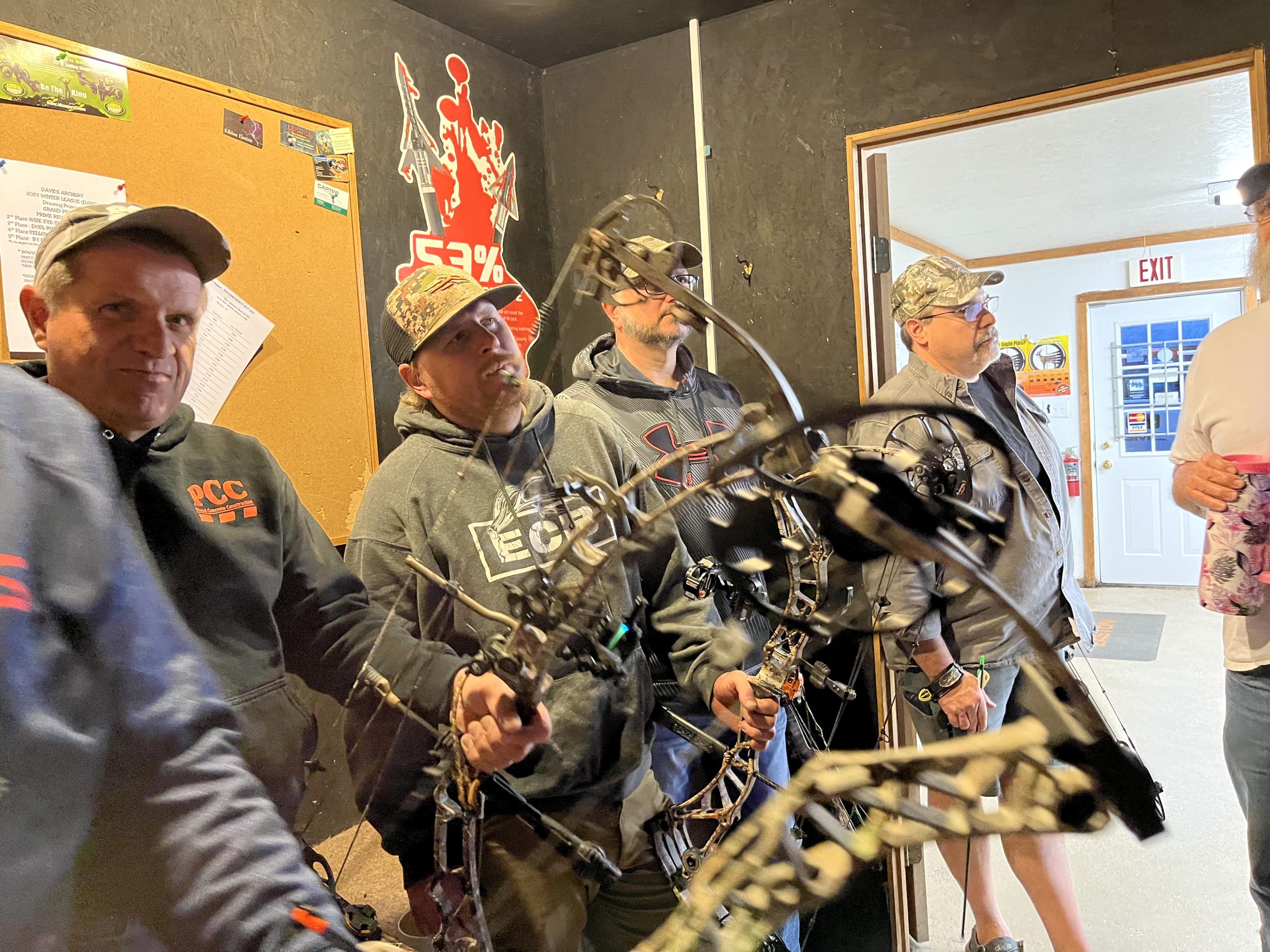 Our 8 lane 20 yard range is great for keeping your gear dialed in during the season, or just avoiding the weather for practice. Our spot league will get rolling again this coming January.
The video hunting system leagues also get started in January, and open shooting throughout the year
Our outdoor target bags are set at 20, 30 and 40 yards, and available to shoot year round as well.
Our outdoor 3-D range is available from the first minute we can get the targets out for you (usually April) until archery season begins. We also host at least one money shoot and a handful of summer events each summer.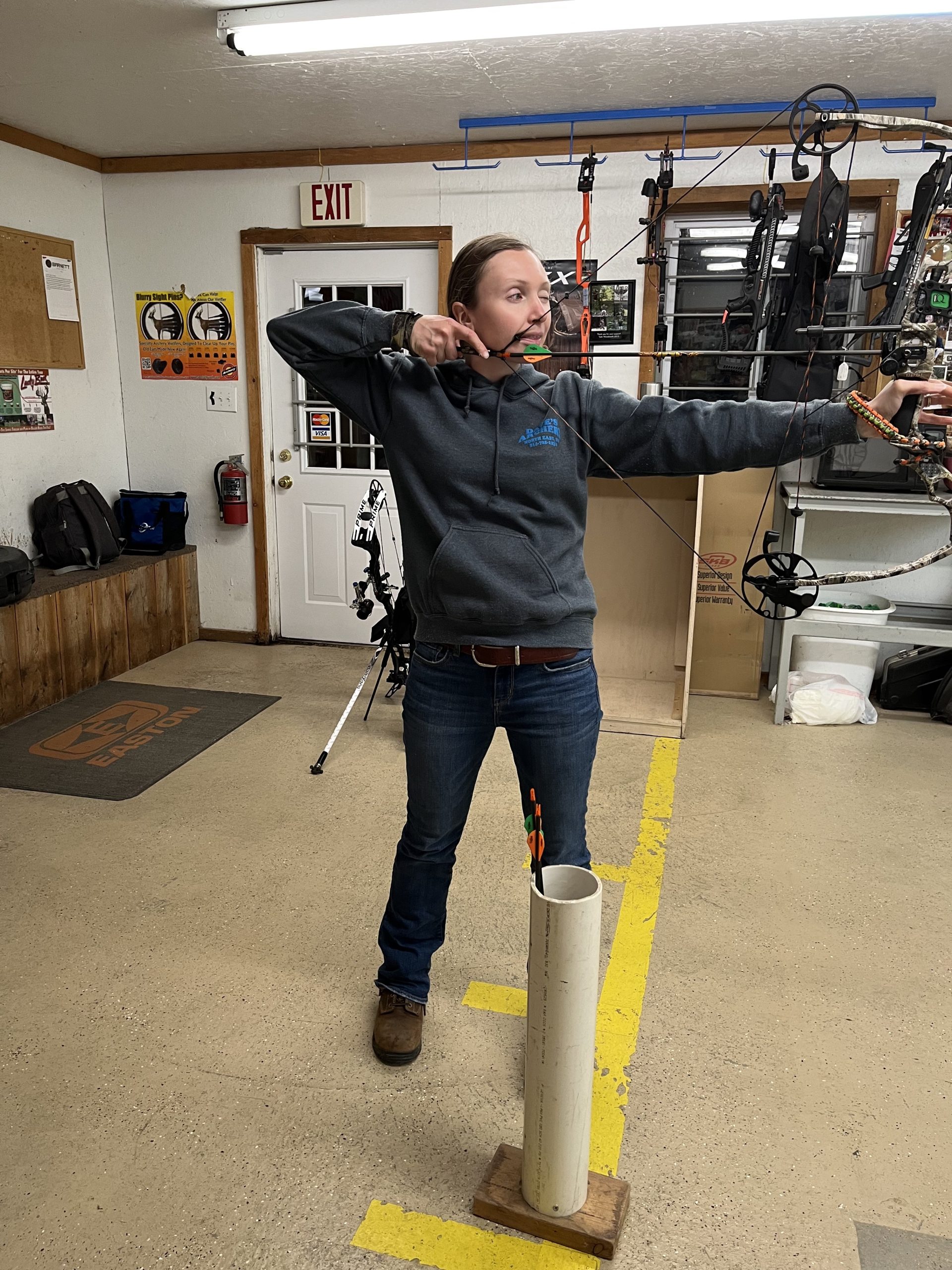 North East
10253 Station Road
North East, PA 16428
(814) 725-1232